An absent presence, left behind by city workers.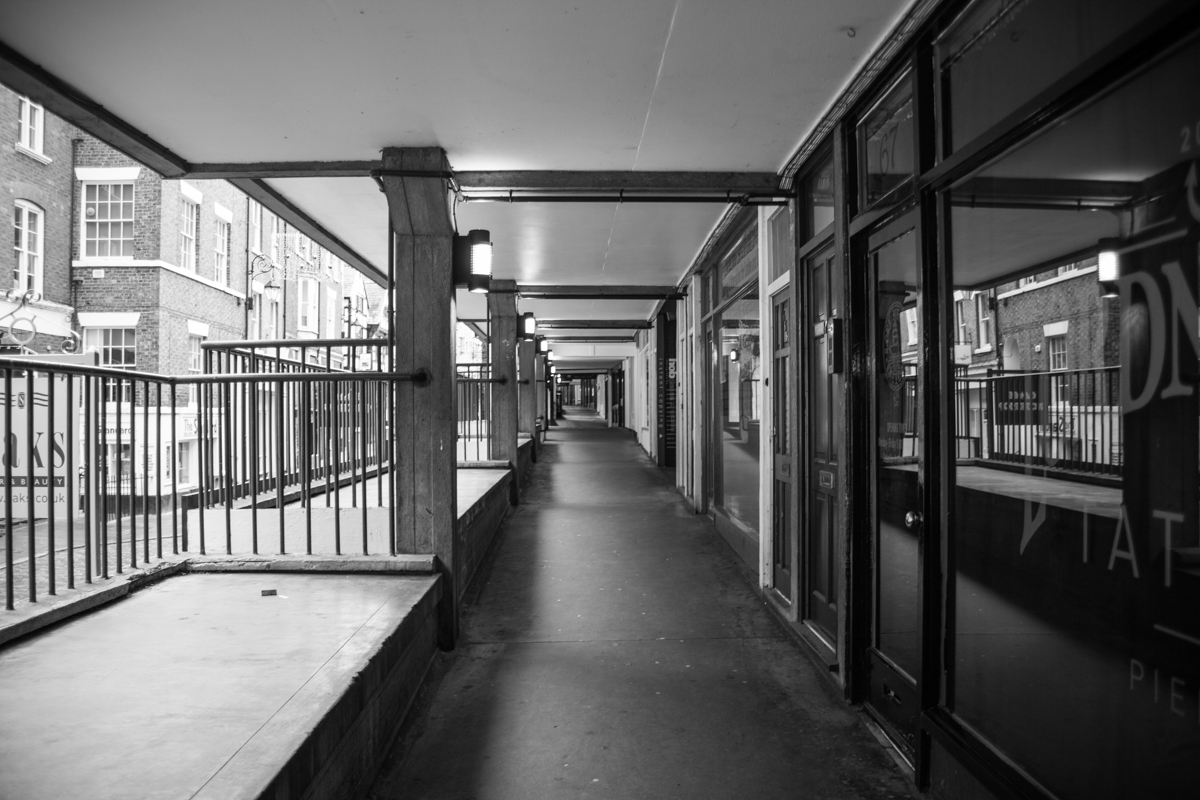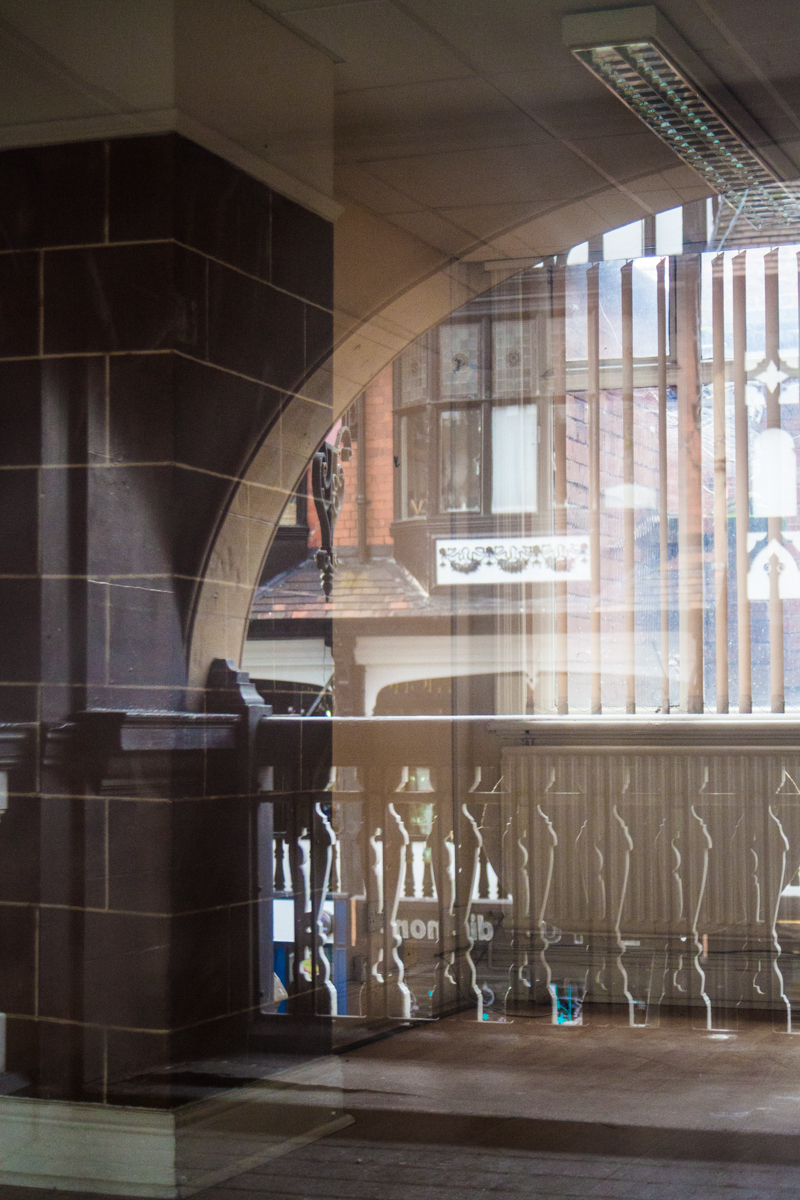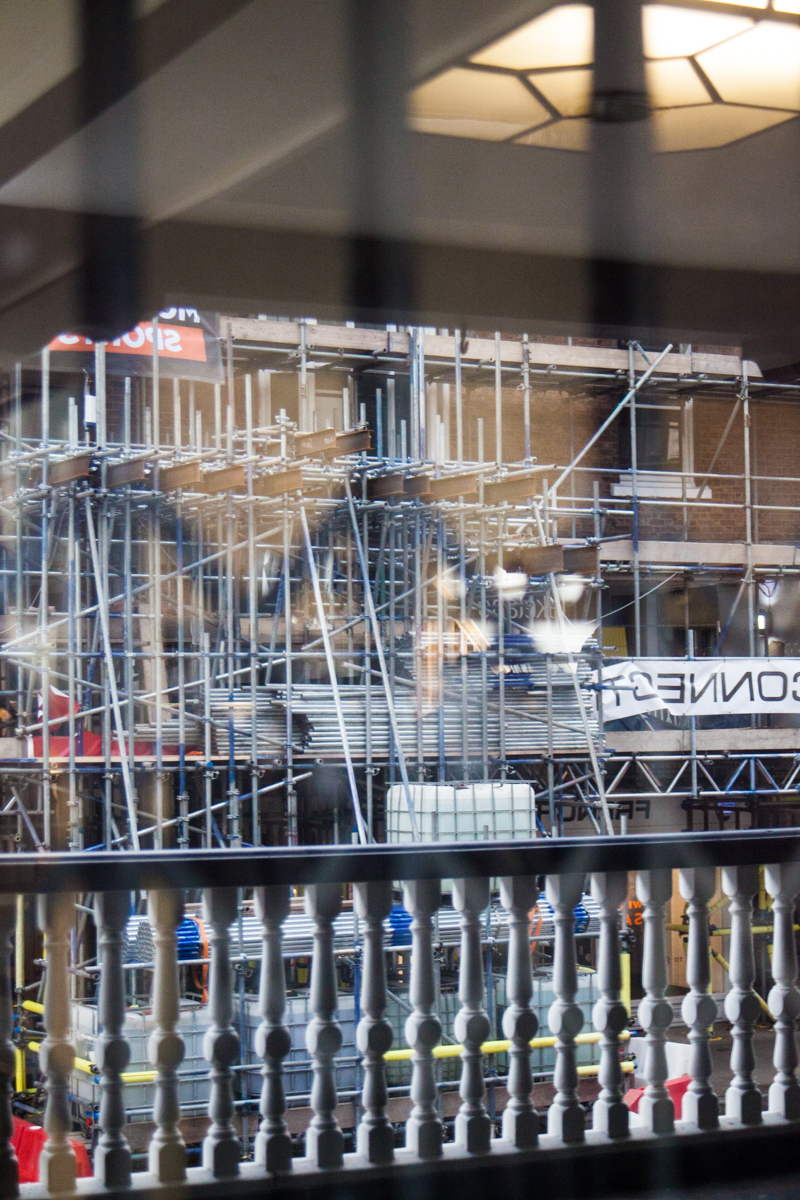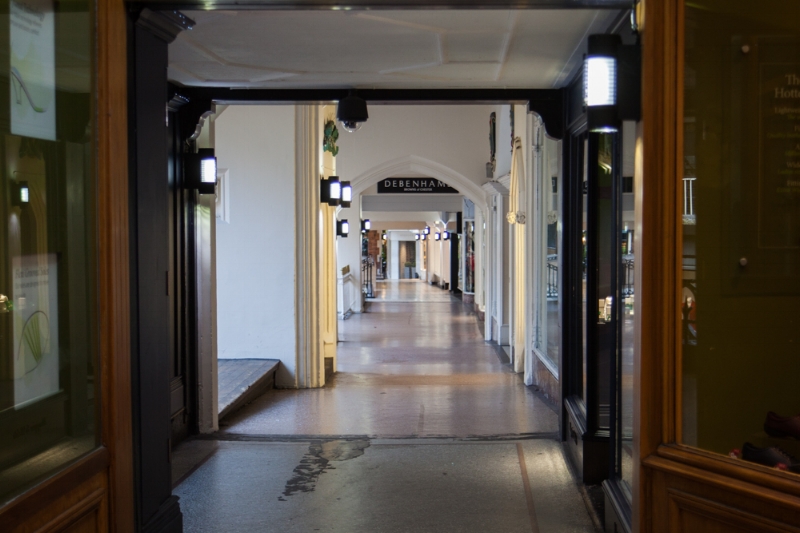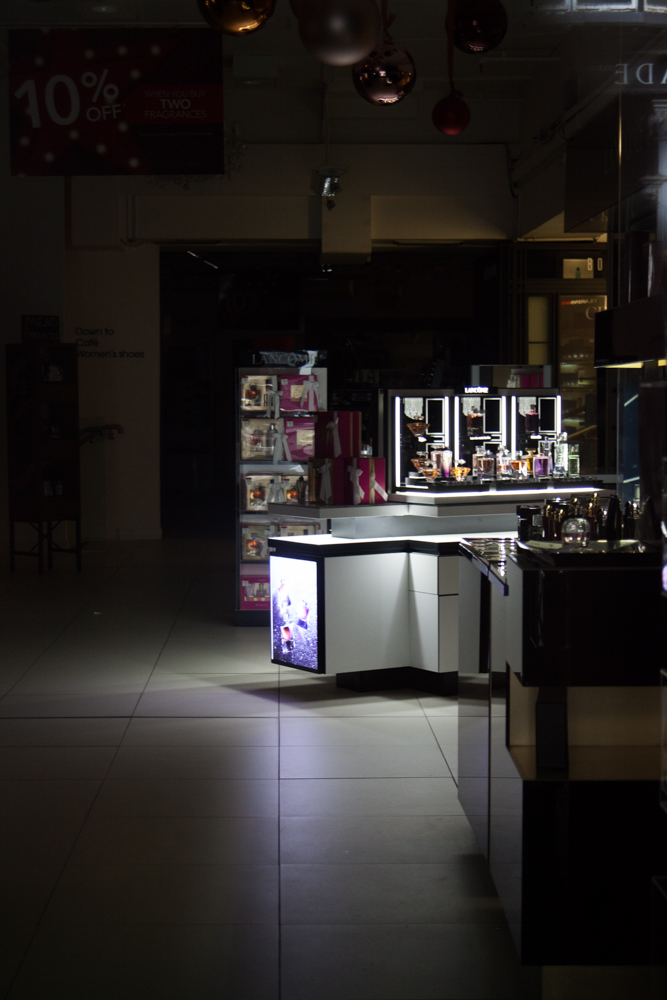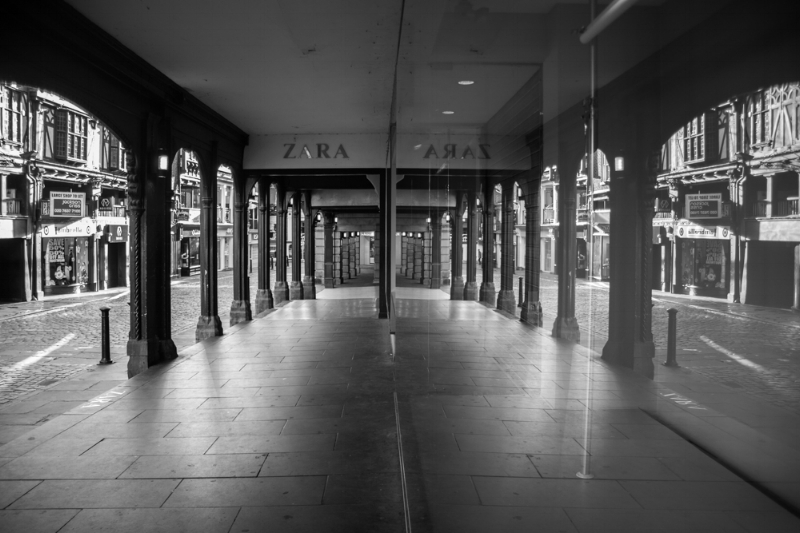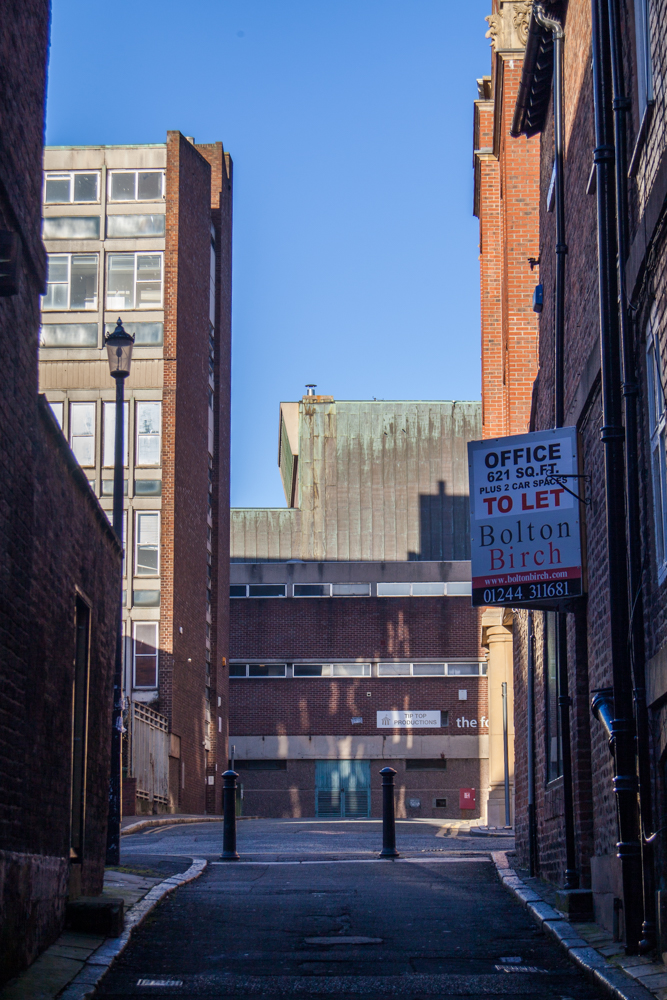 I love the city, so much so I really wanted to see how different the environment was on Christmas Day. While Christmas dinner was cooking, I had a little walk through the city centre, where I was able to appreciate the city in one of my favourite ways, devoid of any human presence. All the shops, cafes and restaurants are closed and the city is transformed into a ghost town where all you can hear is the Christmas lights tapping together in the wind, and the odd apartment playing Christmas songs. I definitely prefer the city this way.
Earlier this year, this article was released, revealing just how many commercial properties within Chester were standing empty. Although this has changed since, with new shops moving into the empty premises, it's still very clear when walking through Chester city centre that many shops are still empty.
The biggest shop to disappear from Chester this year was British Home Stores (BHS), leaving a huge gap on the main high street. The above images reveal how the store was left, just before it was boarded up. Looking inside the empty store without any people, any goods or even staff members makes this property appear almost like a ghost in the highsteet, hinting at what used to be here. All the lights are left on, some posters and signs still remain and elevators are an invitation to explore further.